I've been helping and collaborating with amazing brands such as Lego, Nestle, Repsol, Colgate and Deutsche Bank.
Hello, I'm Pedro a multi-disciplinary designer with passion for digital and interaction. I design experiences for humans with respect for detail and passion for the power of design.
Over 10 years of hands-on experience in designing user interfaces, websites and mobile apps. I'm a practice user of the 
design thinking
 principles.
— 

Smart details, strong impression.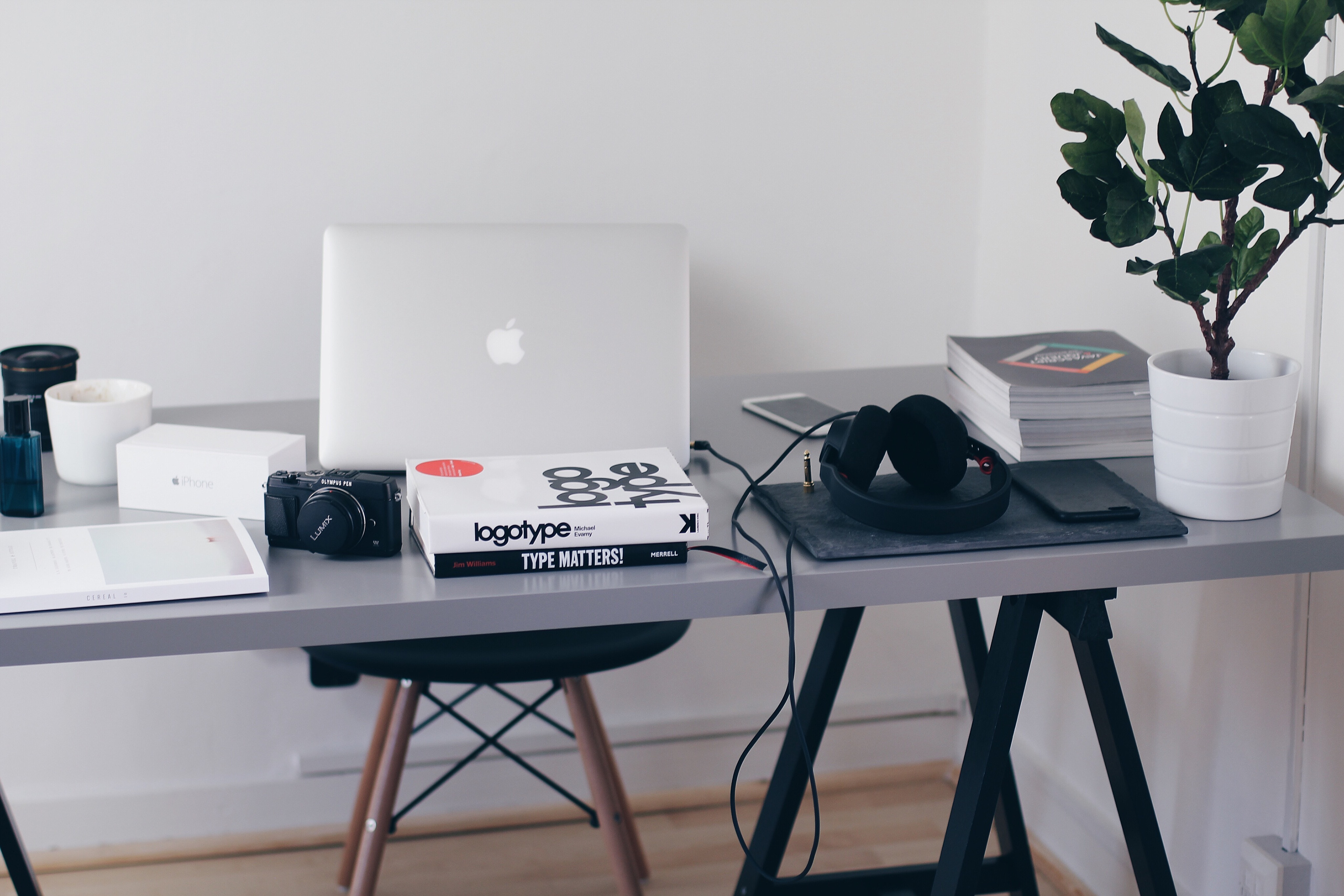 I'm a one-stop-shop for entrepreneurs to improve their brand online.
I'm based in Lisbon, Portugal - but love working with clients from all around the world. For clients also based in Lisbon, I'm happy to meet you in person.
Budget doesn't matter - I love working with clients of all sizes specially entrepreneurs,  innovative people and young leaders.
Design for results - I love creating design work that creates real results for my clients. I work with a goals driven proccess that aims to produce real results for your business.
Want to talk about your next project? Please use the contact form. 
I help people/brands finding their path online and make them visible, remarkable and relevant by creating great brands, 
websites and digital products.
Combining creativity and technology to create incredible digital experiences. 

that impact your costumers and to interact with your audience.
You have to be unique, you have to be clearly differentiated, you have to stand for something. When you got it right, your brand, becomes the platform for growing.
I can help you making your business stand-out and move your brand forward.
Are you ready to win at the digital age ?
Let's get the ball rolling.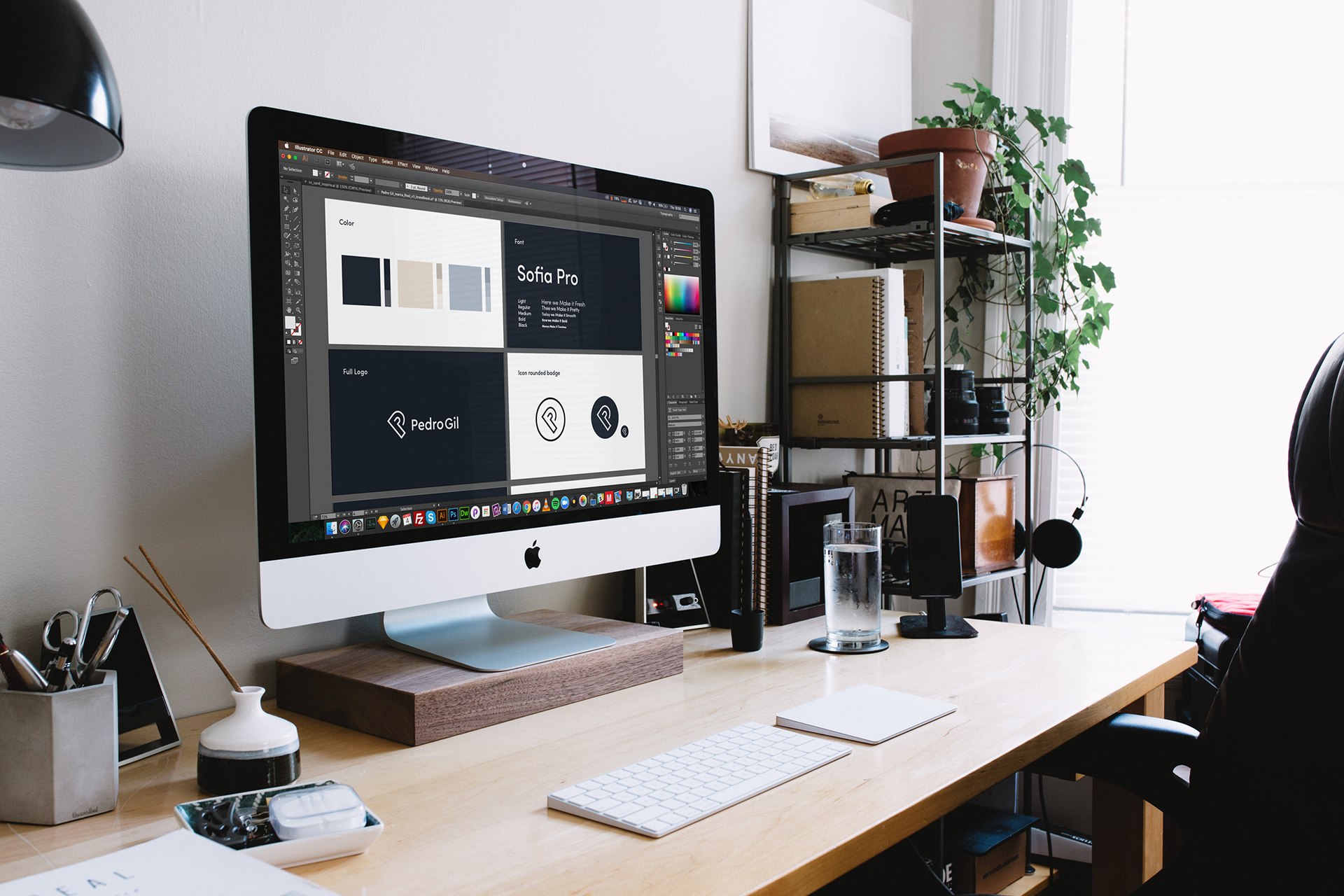 \ 2018-2020 - UI / UX Designer Freelancer 
\ 2016-2018 - UI / UX Designer & Creative Strategist @ PACSIS
\ 2013-2016 - Designer @ PACSIS
\ 2012-2013 - Video Post-Producer @ RTP
\ 2010-2011 - Web Designer @ Grupo Lusófona
\ 2007-2008 - Web Designer @ Portugal Telecom
Check my LinkedIn 
to learn more about my career.